We Offer Quality Services For Your Business
A great website redesign tends to boost revenue, lower bounce rates, and improve user experience (UX).
Gives you a chance to interact with your customers increasing their loyalty.
CMS development is needed to create intuitive, customizable, scalable solutions for handling your corporate content.
Maintenance always plays an essential role in obtaining better results that last longer.
We want our benefits to work for our customers.
Expert Team
Our team knows how to deliver quality work by working together. Our team is empowered to think creatively, work independently and take ownership of their projects.
Offerdable Price
Effective developers don't just write quality code. They also have a strong understanding of the entire development process
We adhere to deadlines
We don't set deadlines that are too high or low - that will allow us to finish your work on time but also leave room for revisions if needed.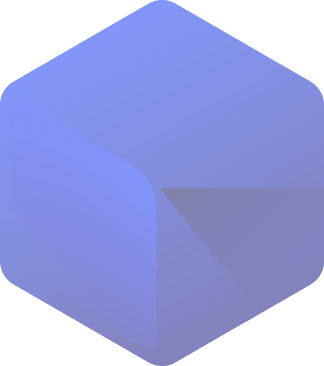 SEO & Backlinks.
An optimized site brings in quality traffic. If you have a site with useful content, user will likely spend more time browsing, which ultimately can lead to more conversions.
Boosts Sales and Revenue
Great website design is an ideal tool for business to help increase their sales and revenue.
Digital Marketing
There are different strategies of digital marketing that can be used by different types of businesses
I am very happy with the results! it's the second time I am using Roman services! thank you so much for everything.
Idan Damti
I hired a team and we worked on my business projects. Great expertise in development, design, SEO, quality control and team leadership were tremendous assets to my organization. In addition his critical problem solving, creativity, and dedication were key to the success of my projects.
Nadia Afanasyeva
We were able to build a modern product design that our merchants love. The best part is their ability to think outside the box and deliver original ideas for your product.
Daniel Matalon
The work was done in a professional manner and delivered even before the deadline we had discussed. Communication was easy and he took the time to figure out what I really wanted and needed. I have already received many positive remarks on the site which
Andrii Prokopiev
Venher did an excellent job, was timely, curteous and professional. We would definitely use him again on future projects.
Gadget Software Inc
Team cared about the project as if it was their own website, did amazing work, suggested and fixed a number of important things just to help us. Amazing and fast work, highly recommended!
Irina Fetisova
Email & Phone
info@stellar-webagency.com
+48513527900
Our Location
Marii Jaremy 21, Krakow
Poland
© 2023 All Rights Reserved.