Creating a strong online presence is essential for promoting your business effectively. It's important to start by building a foundation for your online presence and then focus on reaching the right audience in a quick and efficient way. While advertising on platforms like Facebook, Instagram, or Google can be effective, it's important not to rely solely on advertising. Diversifying your promotional strategy is key to avoiding diminishing returns over time.
To help you effectively promote your business, this guide provides 15 actionable tips and resources. Each tip comes with examples and resources to help you get started. By diversifying your promotional strategy and implementing the tips in this guide, you'll be well on your way to building a strong online presence and reaching your target audience.
Create a website: A website is the foundation of any online presence. Create a professional website that clearly communicates your brand and the products or services you offer.
Optimize your website for search engines: Optimize your website for search engines by using relevant keywords in your content, optimizing meta tags and descriptions, and making sure your website is mobile-friendly.
Leverage social media: Social media platforms like Facebook, Instagram, Twitter, and LinkedIn can be powerful marketing tools. Create engaging content, interact with your audience, and use social media advertising to reach your target audience.
Use email marketing: Build an email list of customers and prospects and use it to send targeted messages, promotions, and news about your business.
Invest in search engine marketing: Use pay-per-click (PPC) advertising on search engines like Google and Bing to drive targeted traffic to your website.
Partner with influencers: Identify influencers in your niche and work with them to promote your products or services. This can be a highly effective way to reach new audiences.
Create valuable content: Create blog posts, videos, and other valuable content that positions you as an expert in your field and helps attract new customers.
Use online directories: List your business in online directories such as Yelp, Google My Business, and other industry-specific directories to increase your online visibility.
Offer promotions and discounts: Create special offers and discounts to attract new customers and keep existing customers engaged. Use social media and email marketing to promote your offers and drive sales.
Attend online events and webinars: Participate in online events and webinars to network with other professionals in your industry, gain exposure, and learn new skills and insights.
Get listed on online marketplaces: Consider listing your products or services on online marketplaces like Amazon, Etsy, or eBay to expand your reach and tap into new audiences.
Build a strong brand: Establish a strong brand identity with consistent branding across all of your online channels. Use a memorable logo, brand colors, and messaging that resonates with your target audience.
Monitor and respond to online reviews: Monitor online reviews on platforms like Yelp, Google My Business, and social media, and respond to both positive and negative reviews. This can help build trust and credibility with potential customers.
Host webinars or online events: Create and host your own webinars or online events to share your expertise, promote your brand, and connect with potential customers.
Use video marketing: Create engaging videos to promote your products or services, share customer testimonials, and showcase your brand story. Share your videos on social media, your website, and other online channels.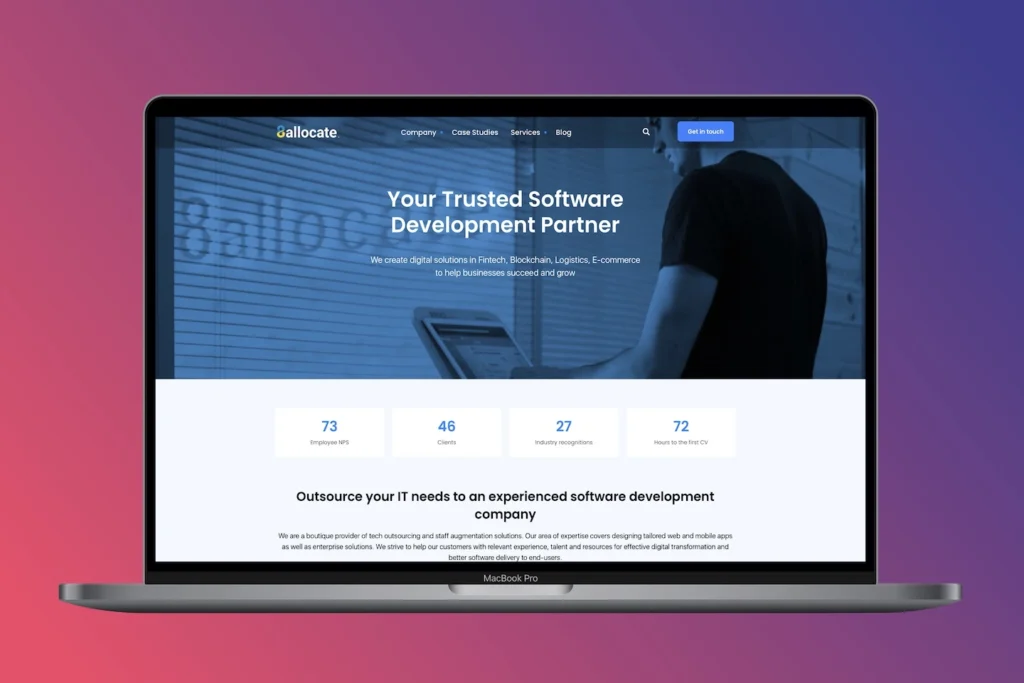 Remember, promoting your business online is an ongoing process. Continually monitor and refine your strategy based on what is working and what is not, and be open to trying new tactics to reach and engage your target audience.
Overall, promoting your business online requires a comprehensive strategy that leverages multiple channels and tactics. By focusing on creating a strong online presence, engaging with your audience, and leveraging digital marketing tools, you can increase your visibility, attract new customers, and grow your business.